Wedding in Puerto Rico
Your dream wedding in Puerto Rico begins here with us, where we offer an enchanted setting and exemplary service for creating memories that will last a lifetime. Our wedding couples and their families are our most special guests, and helping you to mark the beginning of your life together is an absolute honor. Envision the wedding of your dreams, and we will make it a reality in a most unforgettable way.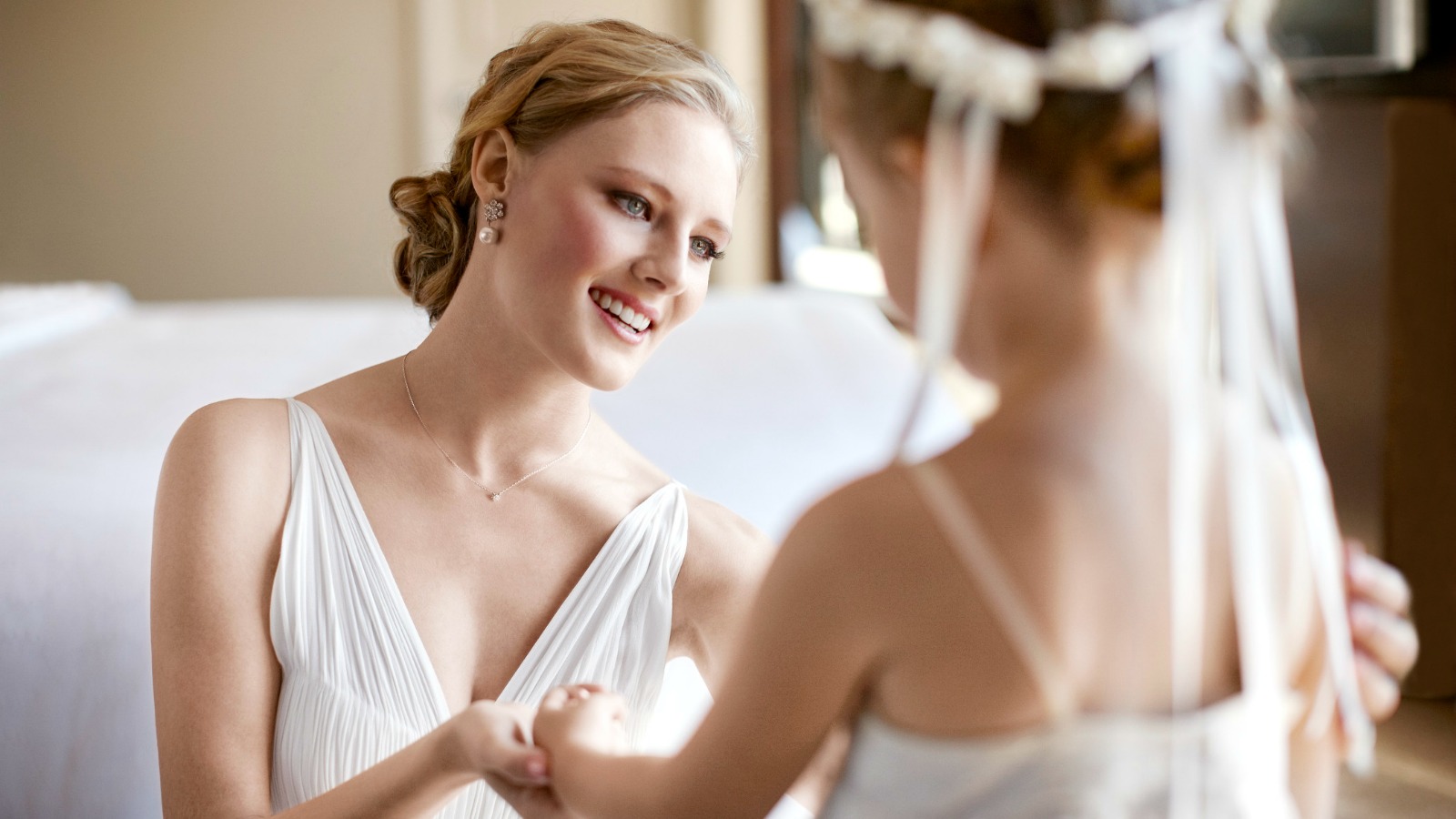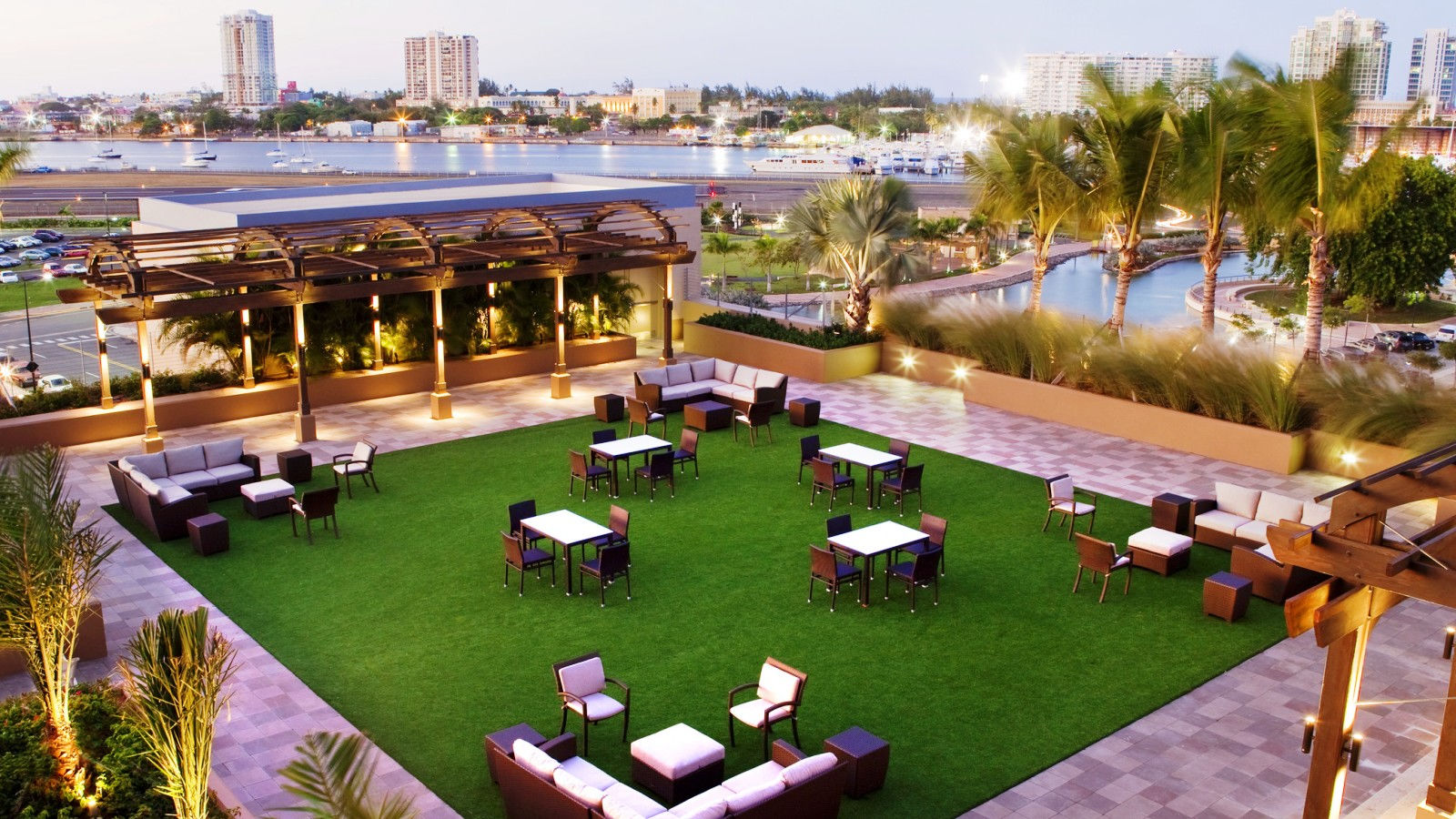 Highlights
Hotel space and accommodations for your wedding at a glance:
Indoor and outdoor venue options
Number of Guest Rooms: 503
Gatherings: From up to 500 guests to 50 guests
Customizable reception menus
Myriad settings for Caribbean weddings
Dedicated Wedding Specialist
Contact Us
Submit an online form with your details for us to review.
Sheraton Puerto Rico Hotel & Casino
Our hotel features myriad settings for Caribbean weddings or events, including several distinctive ballrooms in addition to the pre-function and outdoor pool deck area for your special day or night. The modern Miramar Ballroom, with its 7,800 square feet divisible into four sections, is the ideal room for gatherings as large as 500 guests, or as intimate as 50. With our culinary staff's professional expertise and genuine creativity, the Sheraton Puerto Rico Hotel & Casino will ensure your magical day leaves behind lasting memories.
Outdoor Space
Pre-function and outdoor pool deck
Views to the Marina and clear blue water beaches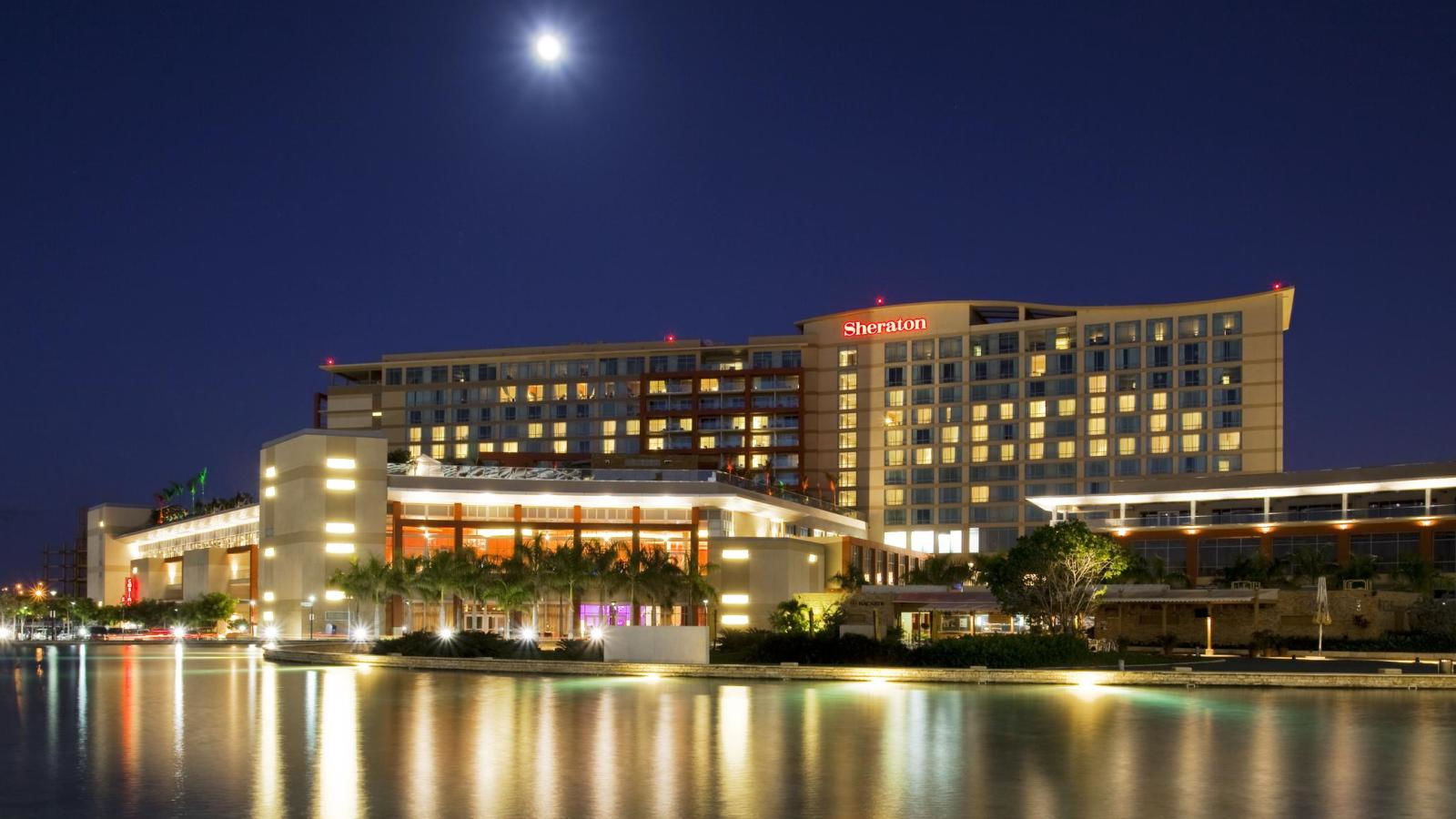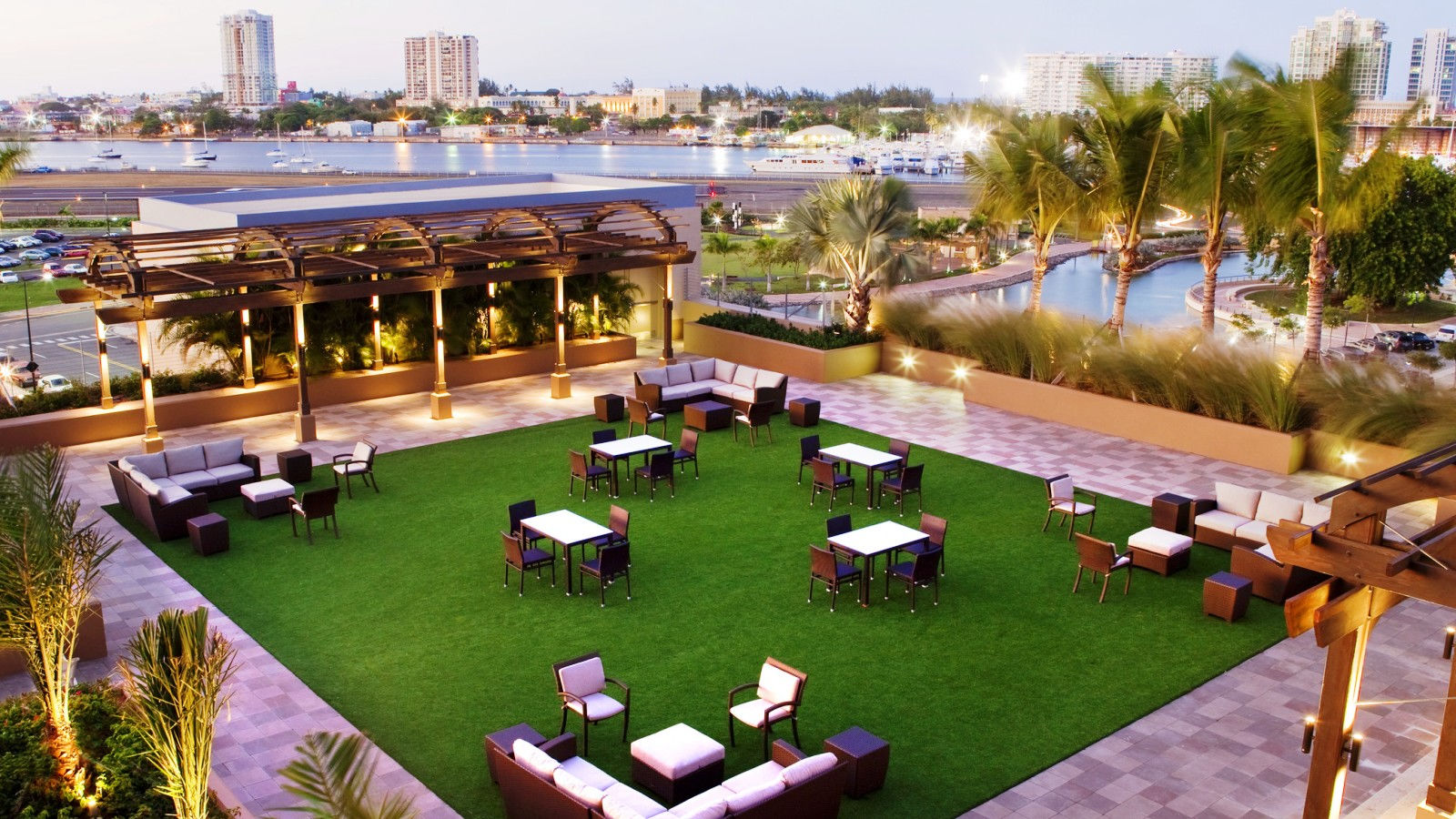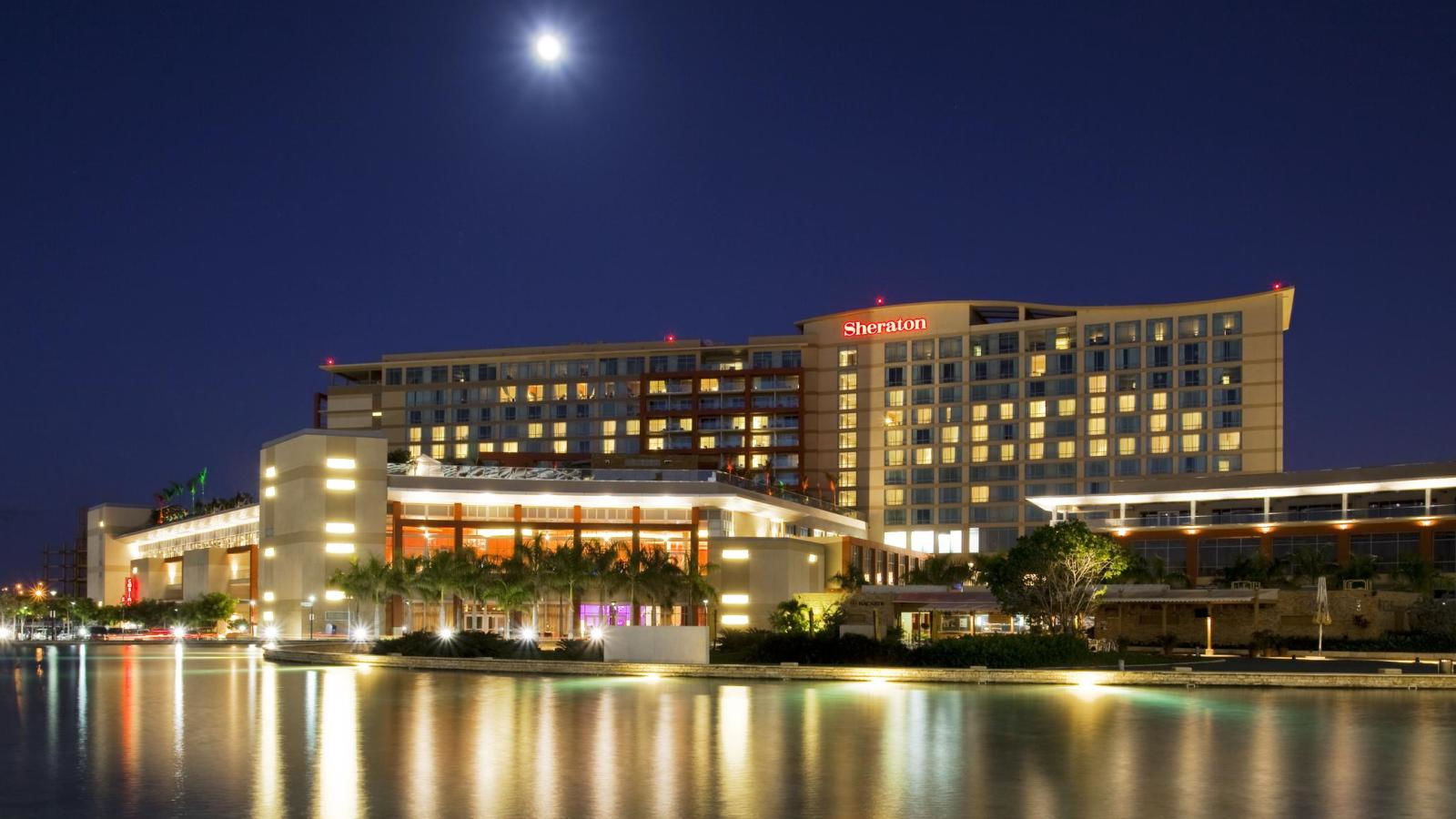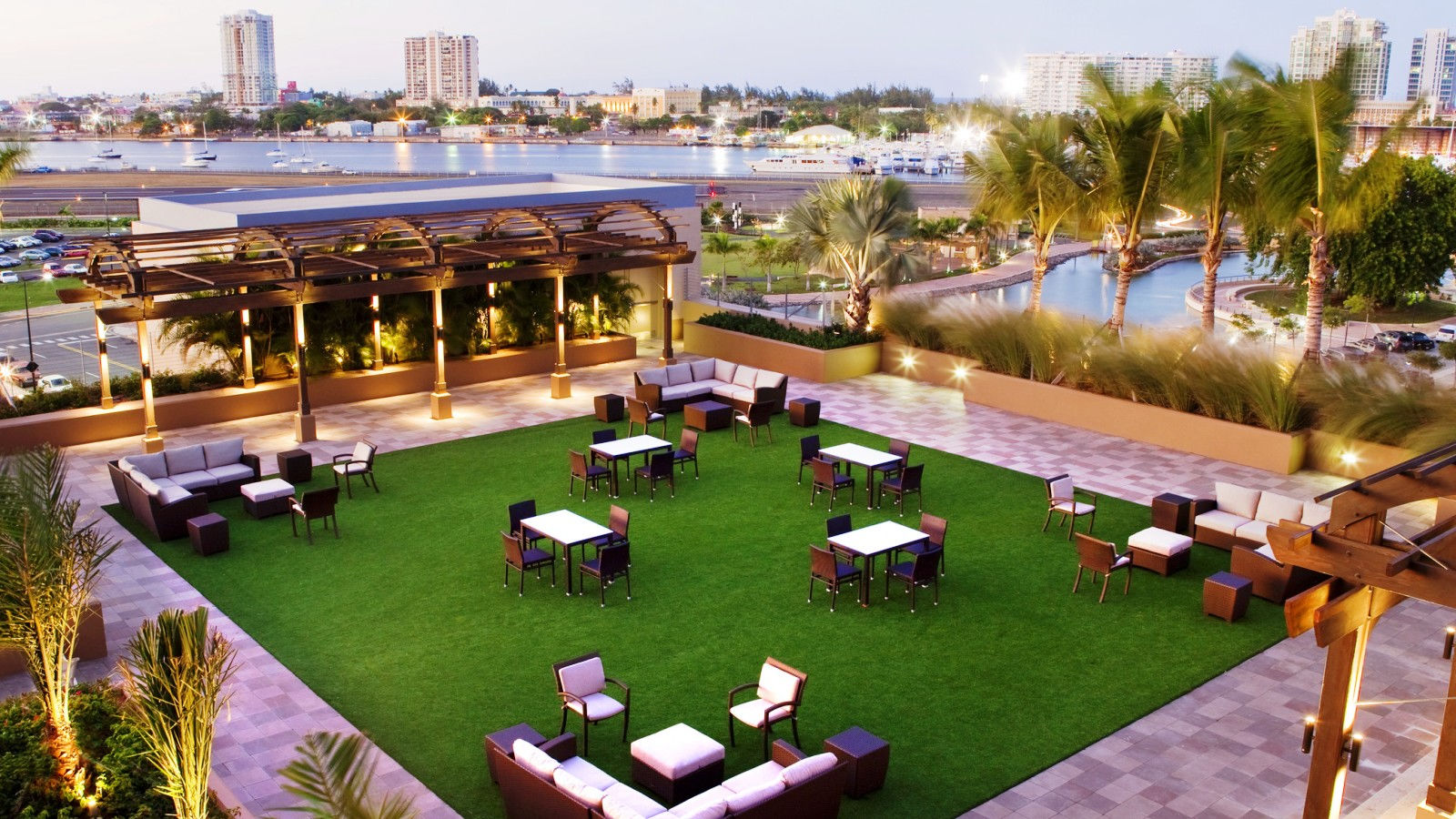 Indoor Space
Miramar Ballroom is 7,800 sqft divisible into four sections
Maximum Number of guests: 500
Minimum Number of guests: 50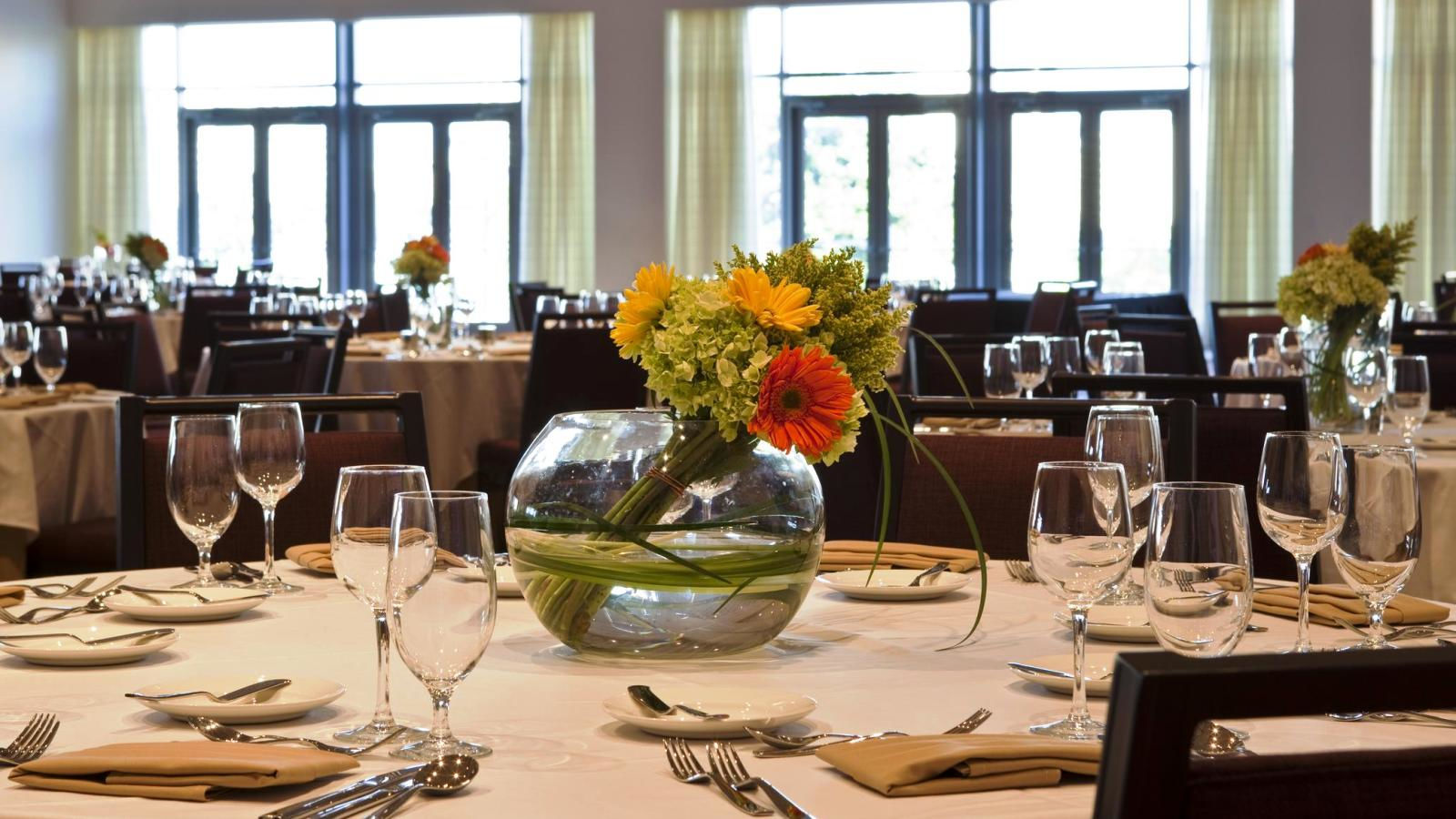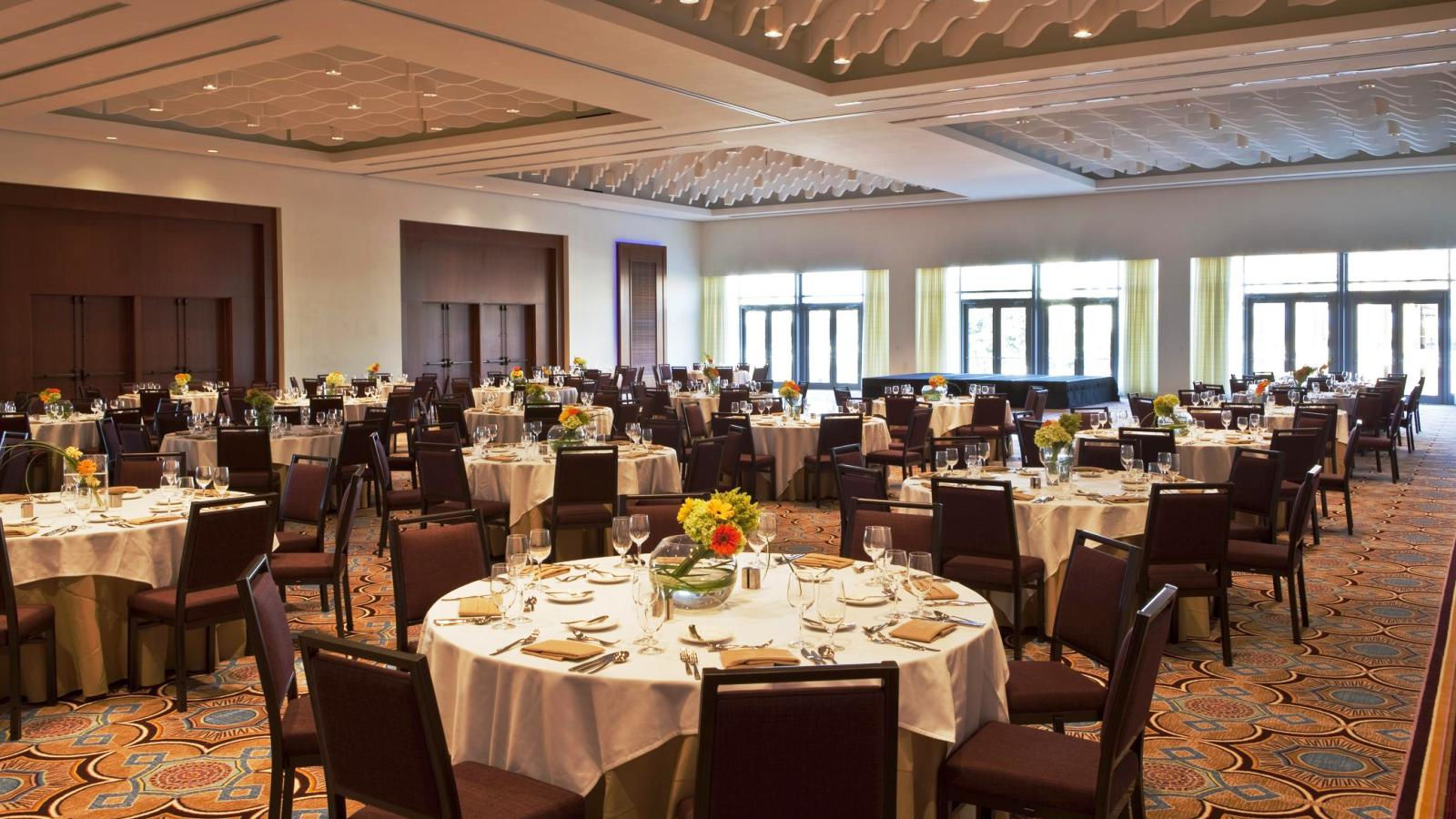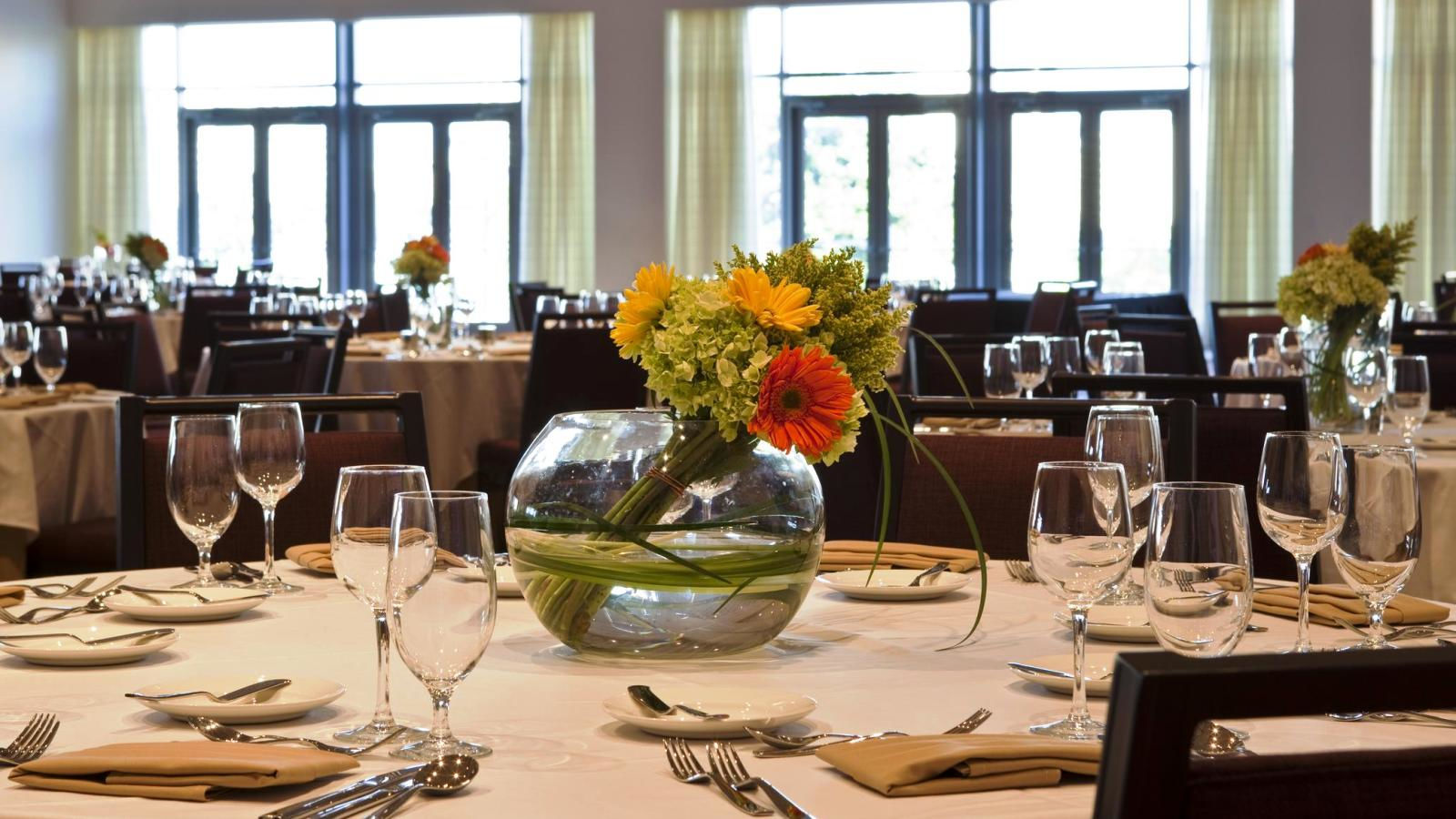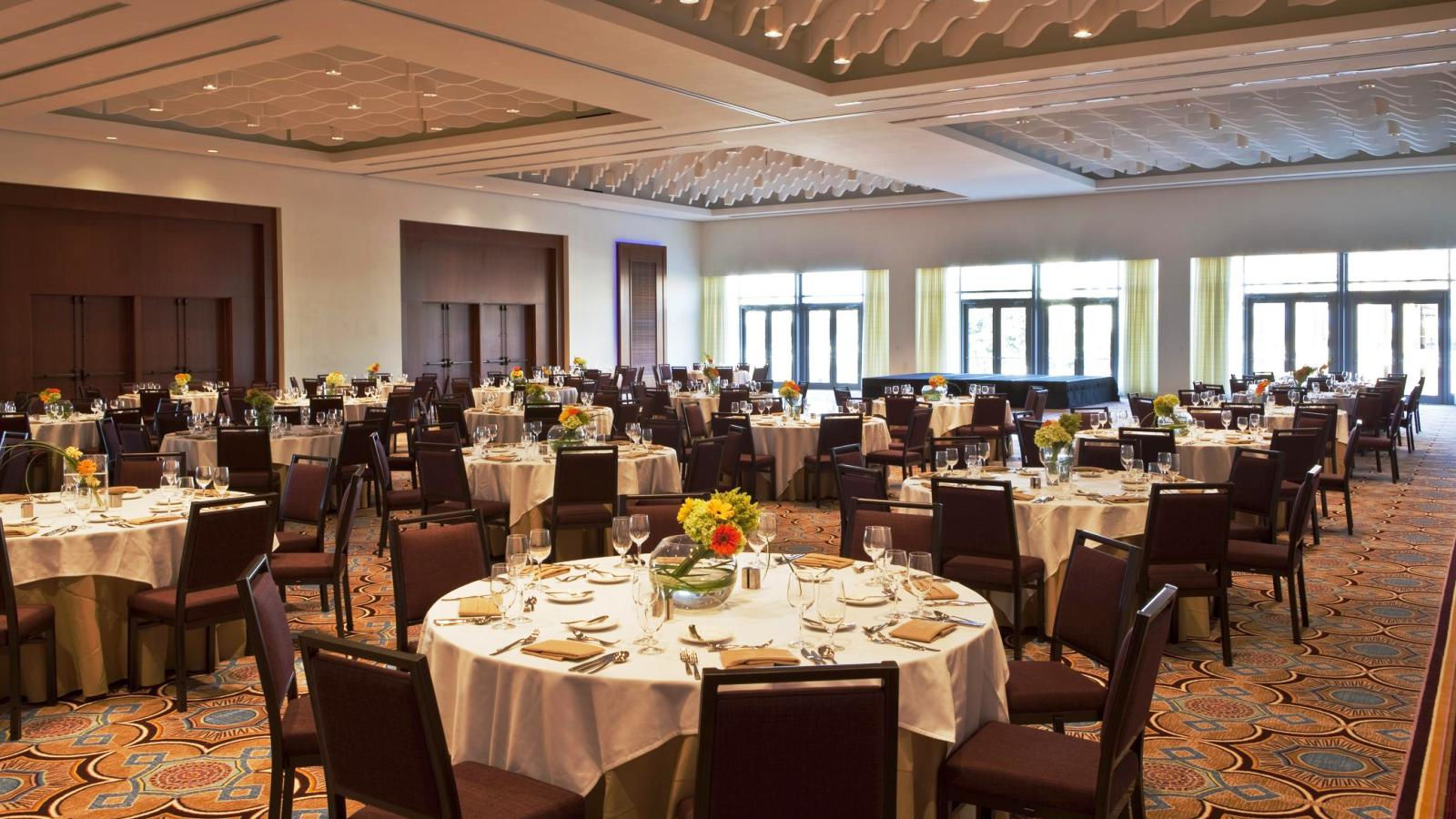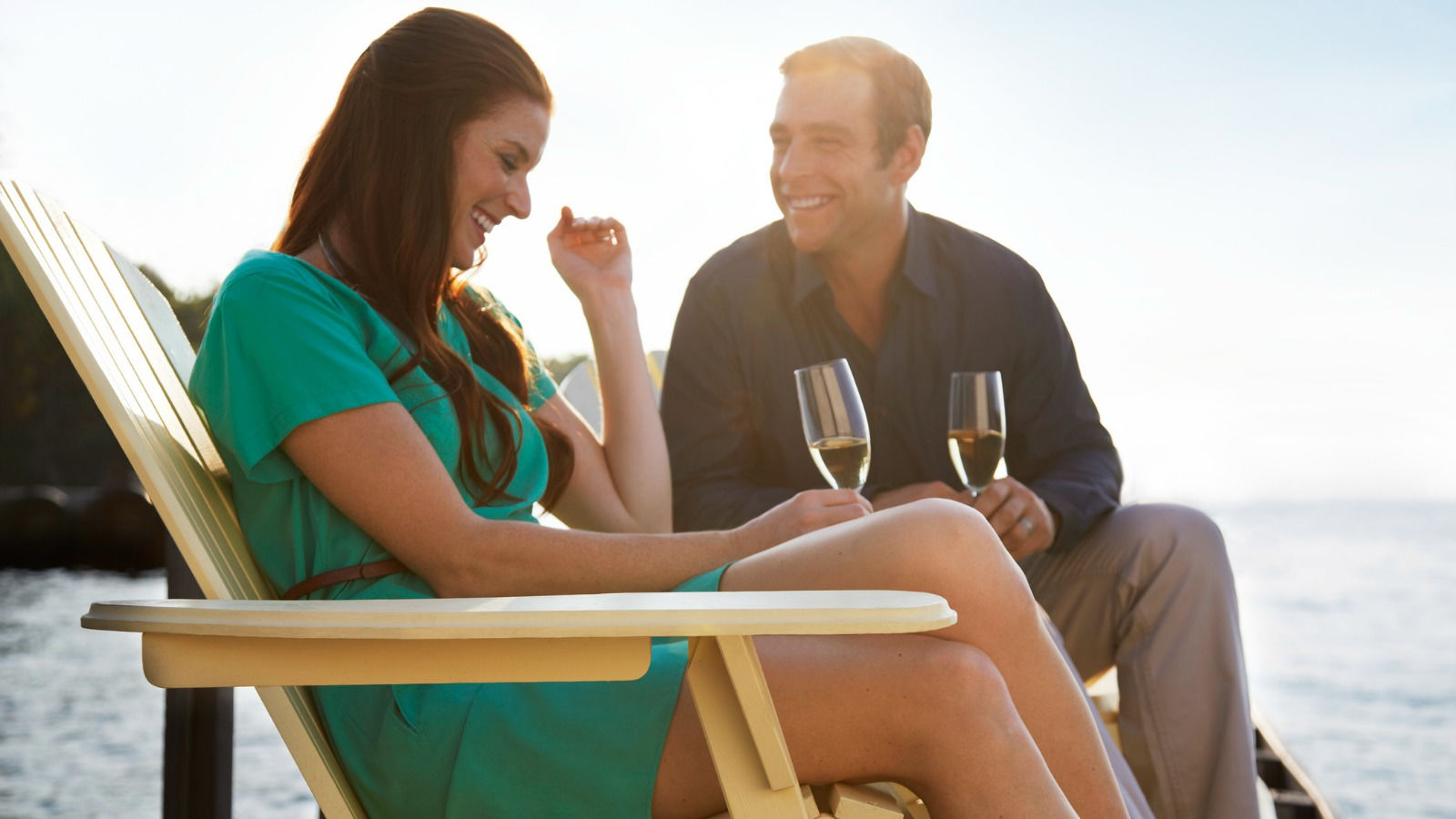 Free Honeymoon Registry
Planning your upcoming honeymoon? Create a stunning honeymoon registry at Sheraton Puerto Rico Hotel & Casino and design your wedding website. You'll be on your way to the honeymoon of your dreams!