Things to do in Puerto Rico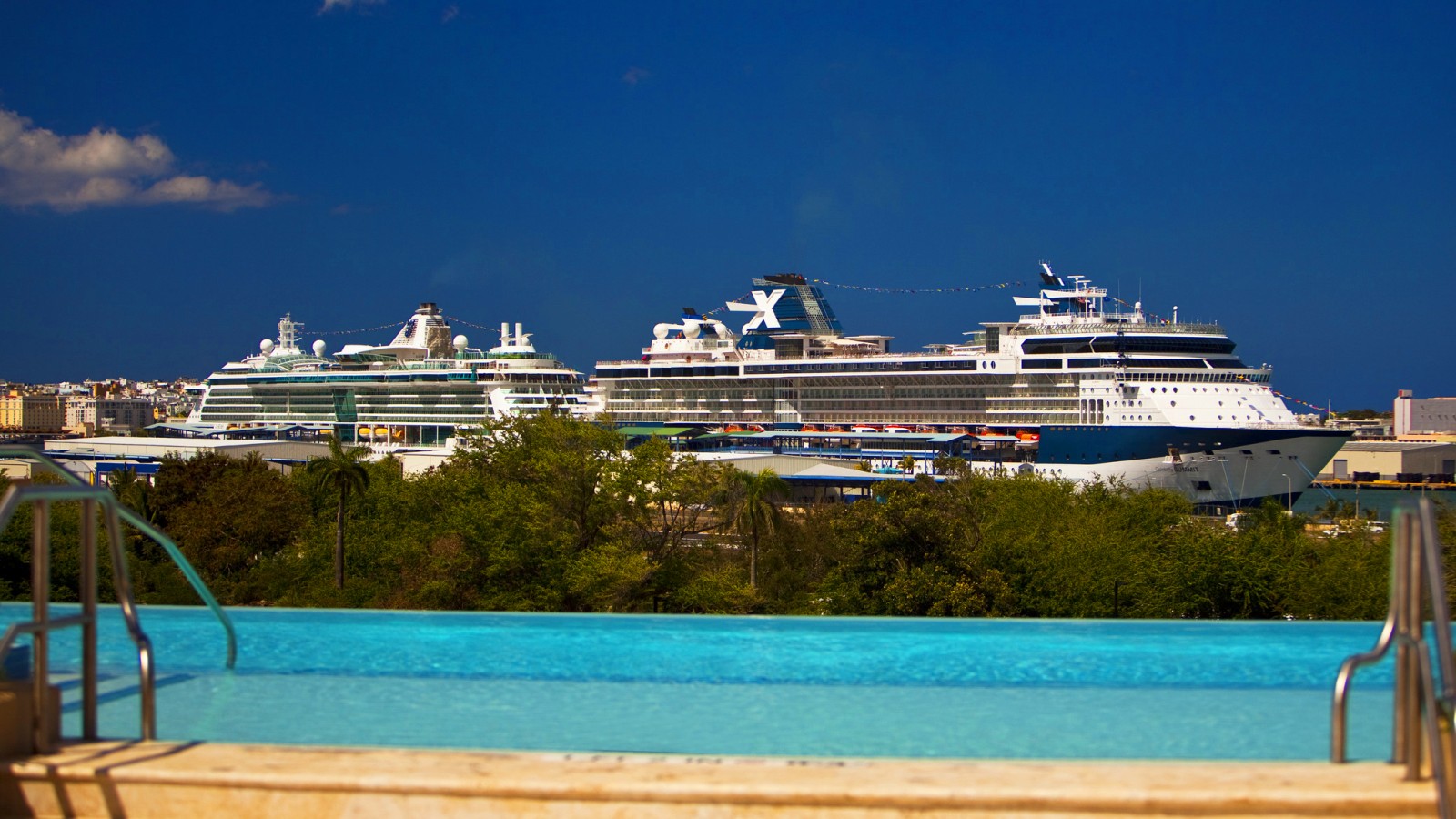 Old San Juan
The city is characterized by its narrow, blue cobblestone streets and flat-roofed brick and stone buildings dating back to the 16th and 17th century when Puerto Rico was in Spanish possession.
Clubs, Bars and Lounges
San Juan is well known for its nightlife. From multi-level nightclubs playing the latest techno, house and tropical rhythms to intimate lounges where you can rub elbows with the locals. You will find local salsa spots that will have you swinging to the hypnotic rhythm of a live band. The city has a wide variety for those who want to stay up late.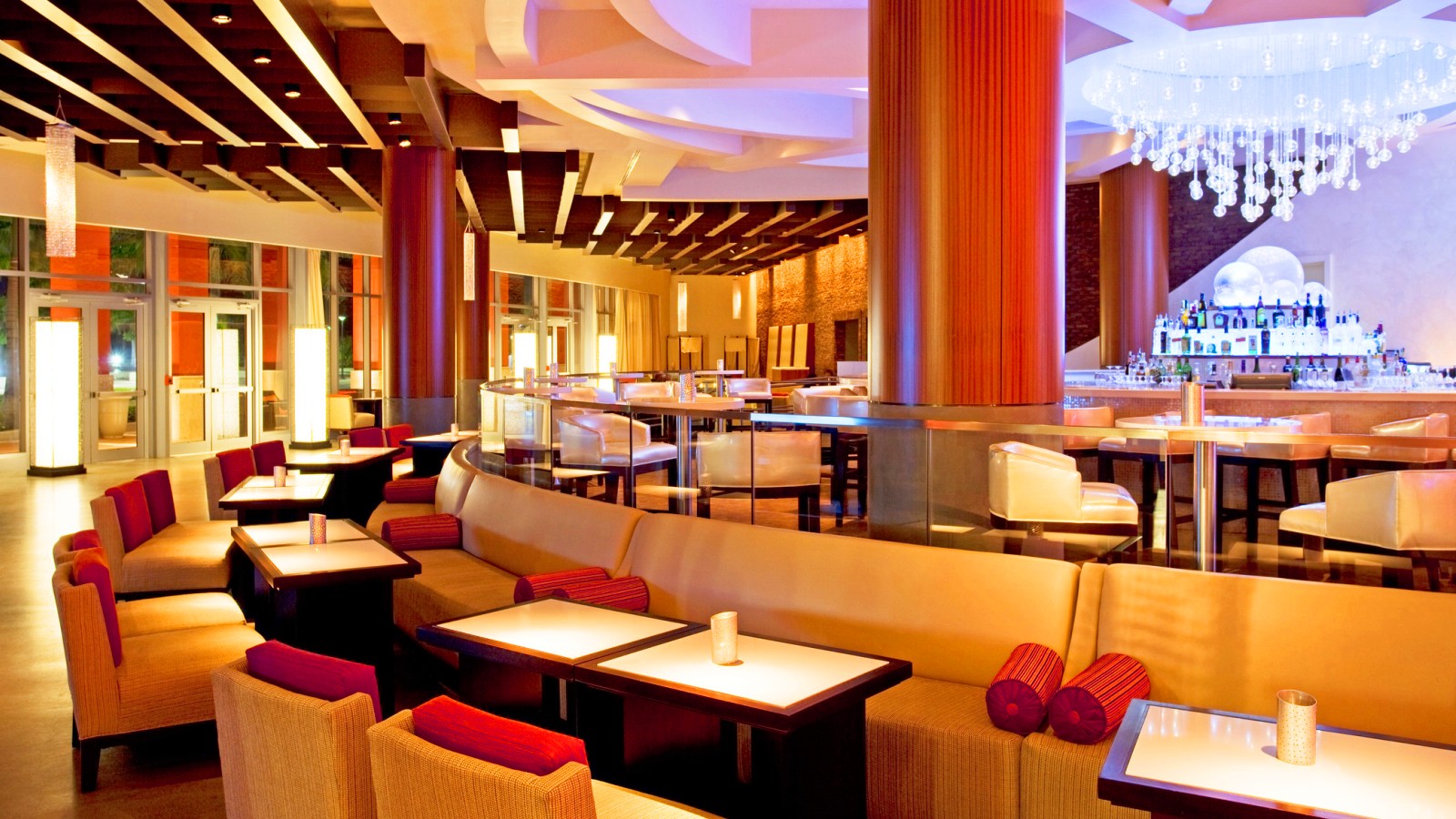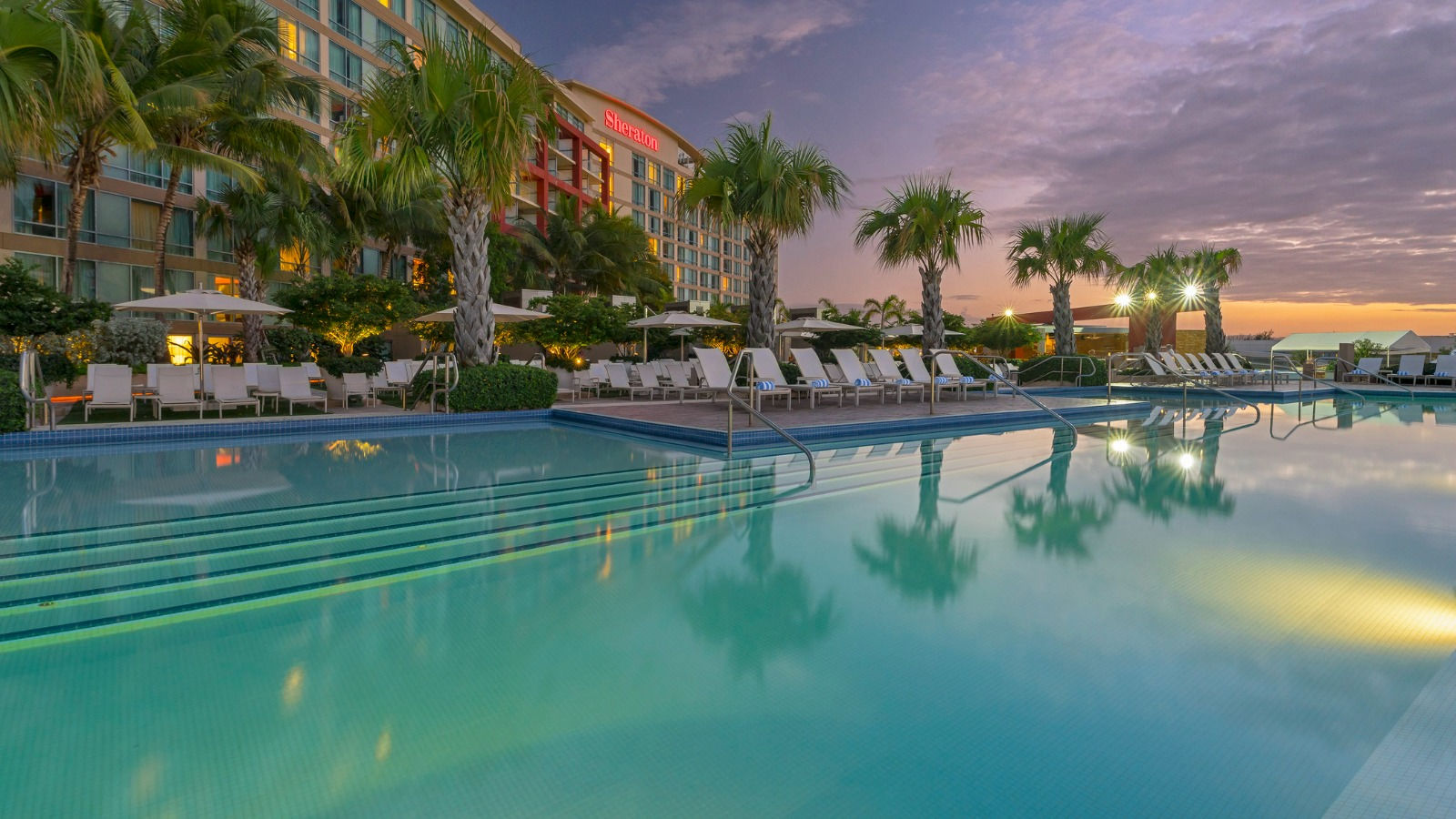 Condado and Ocean Park Beach
The inviting turquoise waters of the San Juan strip of beach known as Ocean Park are located between the tourist hubs of Condado and Isla Verde. Just grab your beach towels and suntan lotion, and you will enjoy an aqua-colored ocean and a perfect blue sky.
Museo de Arte de Puerto Rico
The museum's permanent collection features works by Latin American artists from the 17th century onward. Including everything from paintings to mixed media installations you will be illuminated by the "Obras Maestras", or masterpieces of Puerto Rican artists like; José Campeche and Francisco Oller.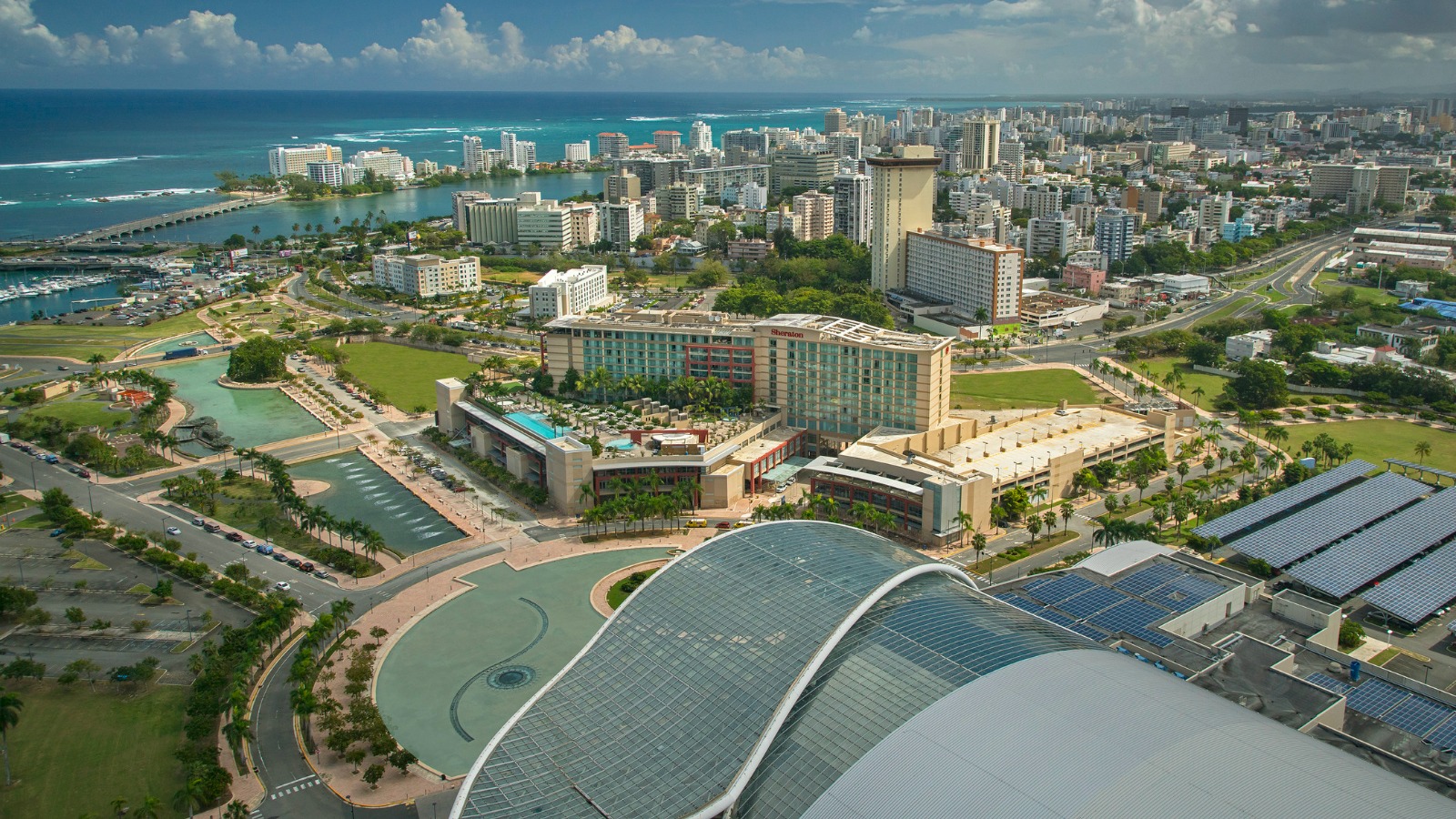 Plaza Las Américas
Plaza is the premiere shopping center in the Caribbean, boasting over 300 shops from world-famous department stores and high-end clothing boutiques to specialty stores and everything else under the sun.
The Mall of San Juan
The only Saks Fifth Avenue and Nordstrom department stores are found here. You will find exquisite dining, entertainment and the highest quality of upscale retailers. The shopping center features architecture that reflects the rich culture and heritage of San Juan.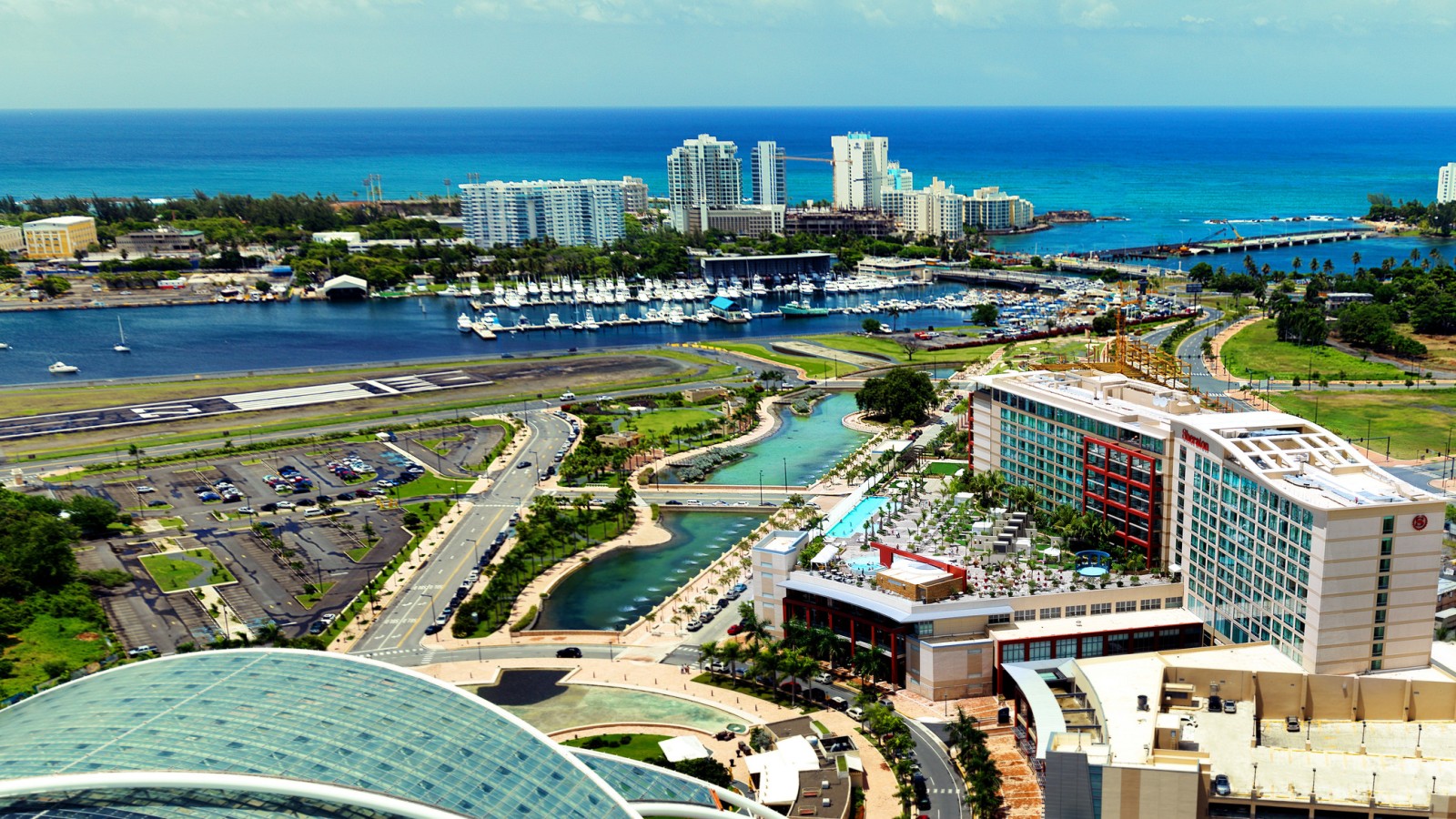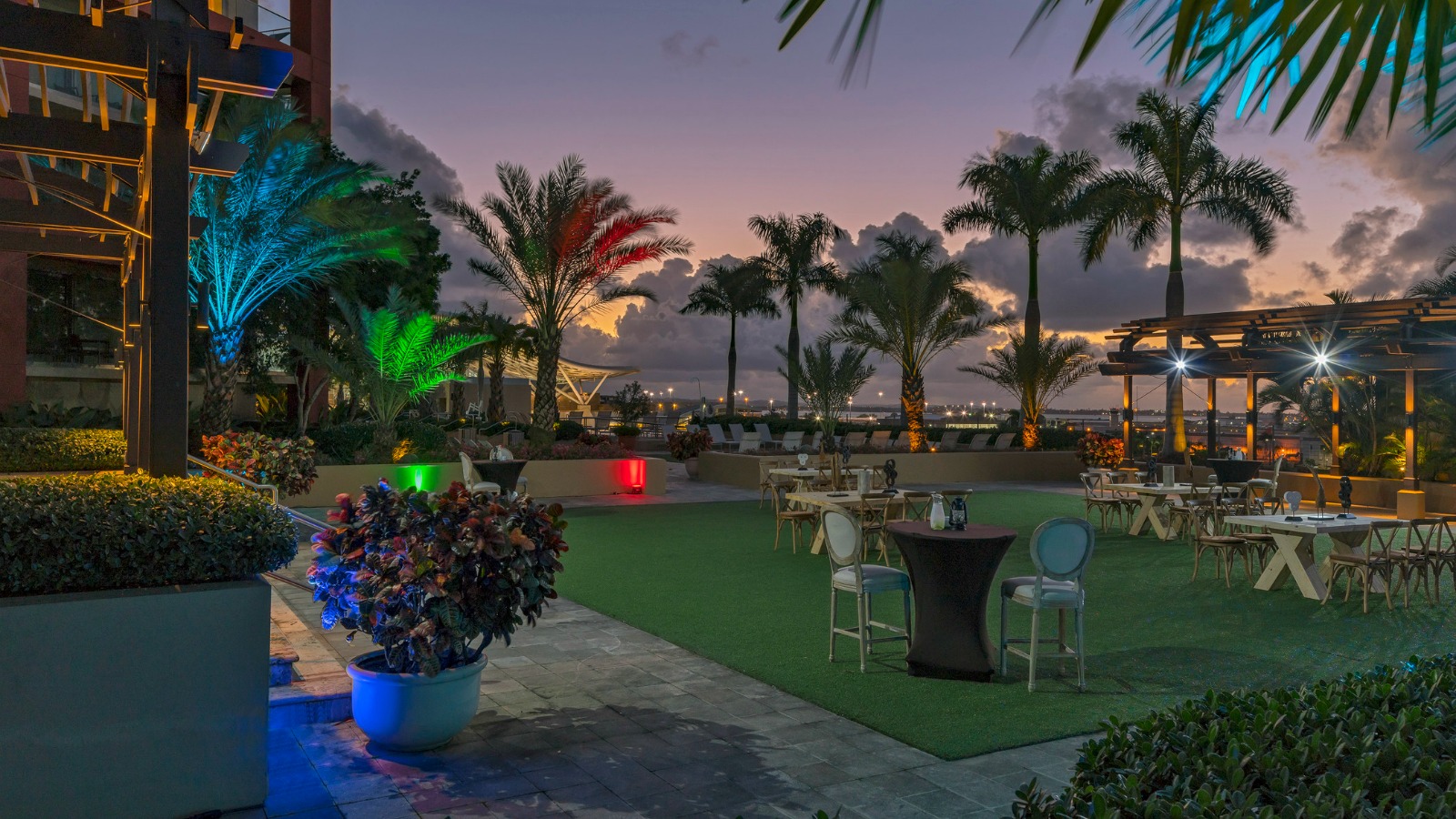 Toro Verde
Spend endless hours enjoying the most breathtaking views of Puerto Rico in the new Ecological Adventure Park while having a blast with fun filled extreme sport activities.
Recreation
Condado Beaches 1.8 mi
Isla Verde 3.0 mi
Arts & Culture
Capllo de Cristo 2.0 mi
Casa del Libro 2.0 mi
Pablo Casais Museum 2.0 mi
Teatro Tapia 2.0 mi
Museo de Arte de Puerto Rico 2.3 mi
Centro de Bellas Artes 2.5 mi
Casa Blanca 2.5 mi
Museum of Contemporary Puerto Rican Art 3.0 mi
Porta Coeli 149.9 mi
Catedral de San Juan 2.0 mi
San Jose Church 2.5 mi
Local Attractions
La Capitolio 1.0 mi
La Fortaleza 1.0 mi
Walking Tour of Old San Juan 2.0 mi
Fortress San Cristobal 2.0 mi
Fortress El Morro 2.0 mi
Bacardi Tour 24.0 mi
El Yunque National Forest 40.0 mi
Arecibo Radio Telescope 80.0 mi